Foreign Investment in U.S. Property Is Once Again on the Rise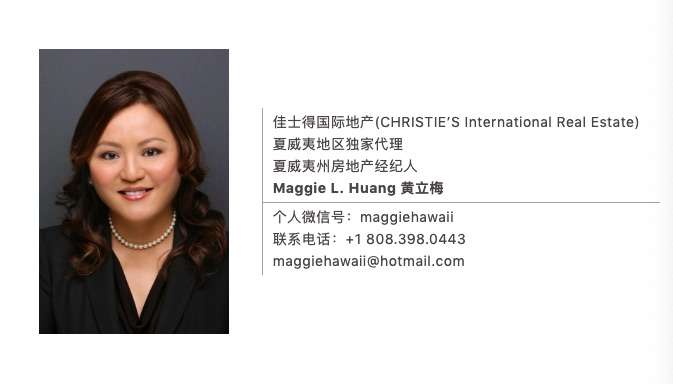 About Maggie Huang
Maggie L Huang is a REALTOR, CIPS with Hawai'i Life.
As the Hawaii Life one (HL1) Director for Asia Pacific Region and an exclusive affiliate of CHRISTIE'S International Real Estate with Hawaii Life, I bring a model to real estate that's similar to private banking, with a strong focus on advisory services, as well as key insights into Chinese investment in Hawaii. I market and sell Honolulu's most exclusive properties on behalf of a client base that includes top executives, high-profile celebrities, prominent developers, and high-net-worth investors from the continental U.S. and overseas.
Please contact me for assistance with Oahu, Hawaii real estate.
You can email me at [email protected] or via phone at (808) 398-0443.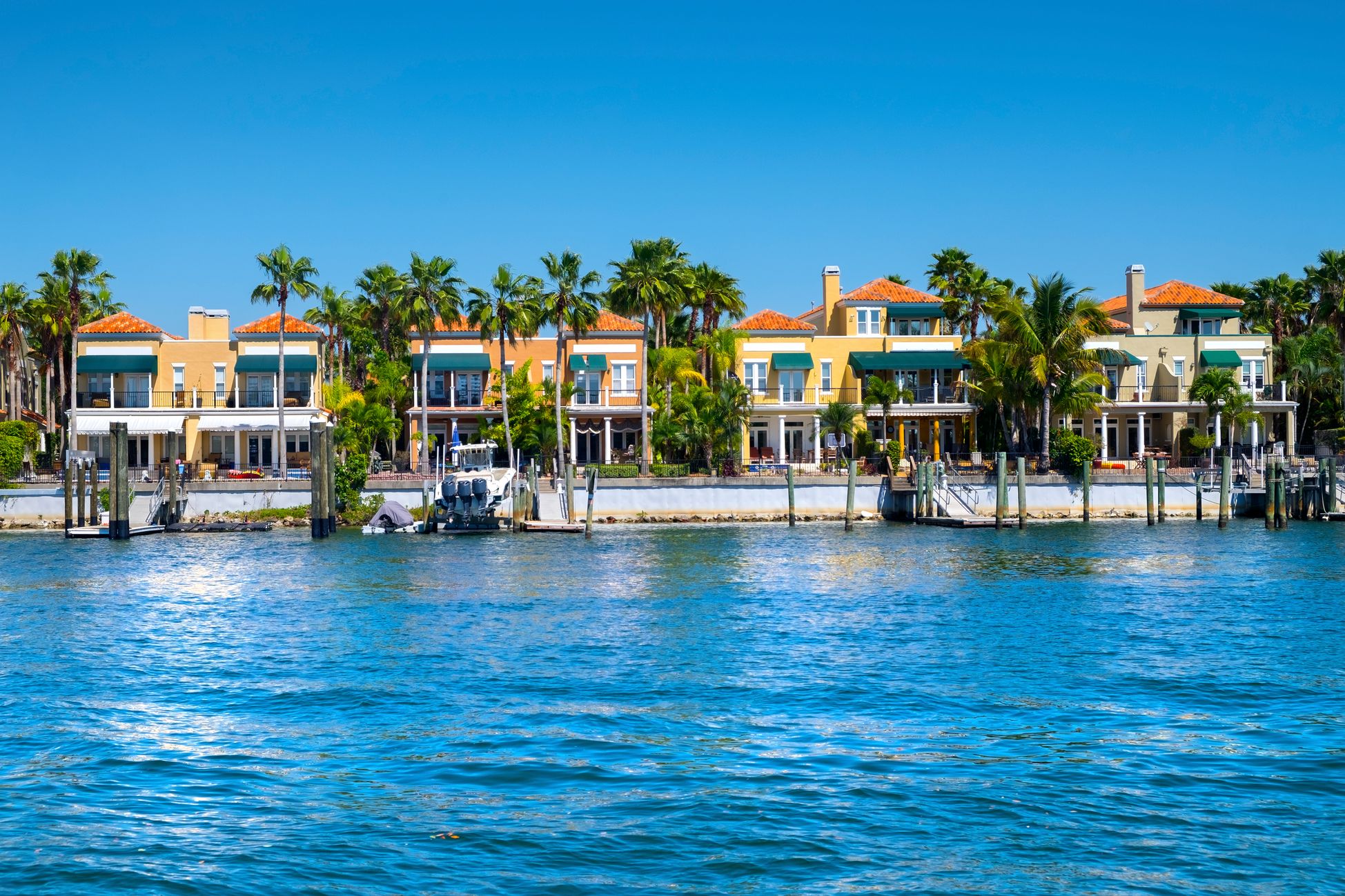 International buyers purchased $59 billion in U.S. residential property between April 2021 and March 2022, an 8.5% year-over-year increase, according to a report from the National Association of Realtors released Monday.
Read More from mansionglobal.com, as below:
The increase marks the end of three years worth of declines, according to NAR, and while only 98,600 homes were sold to international buyers—the lowest number since 2009—foreign buyers are purchasing more expensive properties than ever before. (The average purchase price for international buyers was $598,200 and the median was $366,100, both the highest ever recorded.)
"For the second year in a row, restrictions and general caution tied to international travel during the pandemic slowed home buying by wealthier foreign buyers," NAR chief economist Lawrence Yun wrote in the report. "Even so, domestic home buying demand was exceptional and, therefore, boosted home sales nationally."
China, Canada, India, Mexico and Brazil were the top five countries of origin for foreign U.S. buyers. Chinese buyers had the highest average purchase price, at "just over $1 million," per the report, with 31% of purchasers from China opting for properties in California.
Florida was the most popular destination for foreign buyers for the 14th consecutive year, accounting for 24% of international purchases, followed by California at 11%, Texas at 8%, Arizona at 7%, and New York and North Carolina both at 4%.
The increase in spending from international buyers is in part a reflection of overall increases in U.S. home prices amid scarce inventory and high demand. But factors that may deter domestic buyers throughout the rest of the year may not stem the tide of international buyers.
"Due to rising interest rates, overall home sales will decline in the U.S. this year," Mr. Yun said. "Foreign buyers, however, are likely to step up purchases, as those making all-cash offers will be immune from changes in interest rates."
Forty-four percent of international buyer transactions were all-cash last year, compared to the overall existing home sales rate of 24%. "In addition, international flights have increased in recent months with the lifting of pandemic-related travel restrictions," Mr. Yun added.