Blackstone acquires Hawaii rental portfolio for $211.5M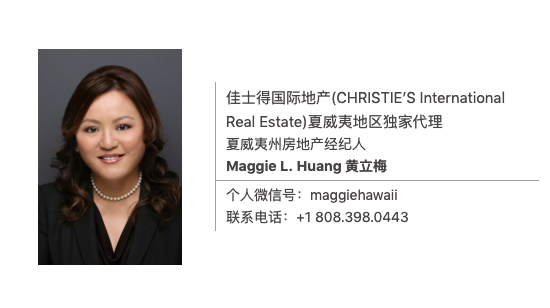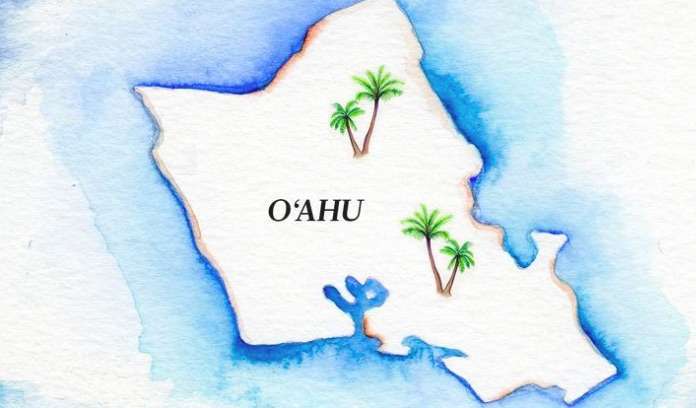 An affiliate of Blackstone Group has purchased the Kalaeloa Rental Homes — a portfolio of 520 former military apartments at Kalaeloa, the former Barbers Point Naval Air Station in West Oahu — from Rockpoint Group for $211.5 million.
Read more from Pacific Business Journal, as below:
The transaction marks what may be the first purchase in 2019 for New York-based Blackstone, which had already spent $1.9 billion in the last 18 months buying three Hawaii resorts and another multifamily property.
The sale of the three Kalaeloa Rental Homes phases — Kaimana, Mahana and Makai — closed on May 2 to three separate entities, according to public records.
The three ownership entities are each controlled by BPP Kalaeloa Mezz LLC — BPP is an acronym used for Blackstone Property Partners — which was registered as a Delaware company in April. Brian Kim, New York-based managing director of Blackstone's real estate group, signed each of the deeds.
The Kaimana phase sold for $49.7 million, the Mahana phase for $47.6 million and the Makai phase for $114.2 million. The complex rents two-, three- and four-bedroom apartments for rents ranging from $2,176 to more than $2,800.
Blackstone also plans to invest more to improve the property and the services for tenants, according to a person familiar with the transaction.
Rockpoint Group bought the rental portfolio in 2015 with partner DiNapoli Capital partners for $154.5 million from Carmel Partners, which had purchased the project in 2005 for $79.5 million from Hunt Cos.
Hunt had acquired the property from the Navy the year before. Hunt had acquired a master lease from the Navy to more than 500 acres of the former Barbers Point land about a decade ago and now holds title to some of the land, which it plans to develop.
With the purchase, Blackstone's second Hawaii multifamily property in less than a year, the private equity fund now controls more than 1,000 rental apartments in West Oahu.
Blackstone paid $197 million in August to buy the 499-unit Kapolei Lofts rental project from Forest City Realty Trust and the fee to the 17-acre-plus property from an affiliate of the James Campbell Co. Greystar, which manages Kapolei Lofts, also manages the Kalaeloa Rental Homes apartments.
In April, Blackstone confirmed it was the buyer of the Courtyard by Marriott King Kamehameha's Kona Beach Hotel on the Big Island for an undisclosed price.
Blackstone's Hawaii property purchases also include the Grand Wailea resort on Maui for $1.1 billion in April 2018, Turtle Bay Resort on Oahu's North Shore for $332.5 million in December 2017 and The Ritz-Carlton, Kapalua, on Maui in October for $275 million.