Commercial Real Estate Economy Hawaii economy to see slowdown in growth for 2019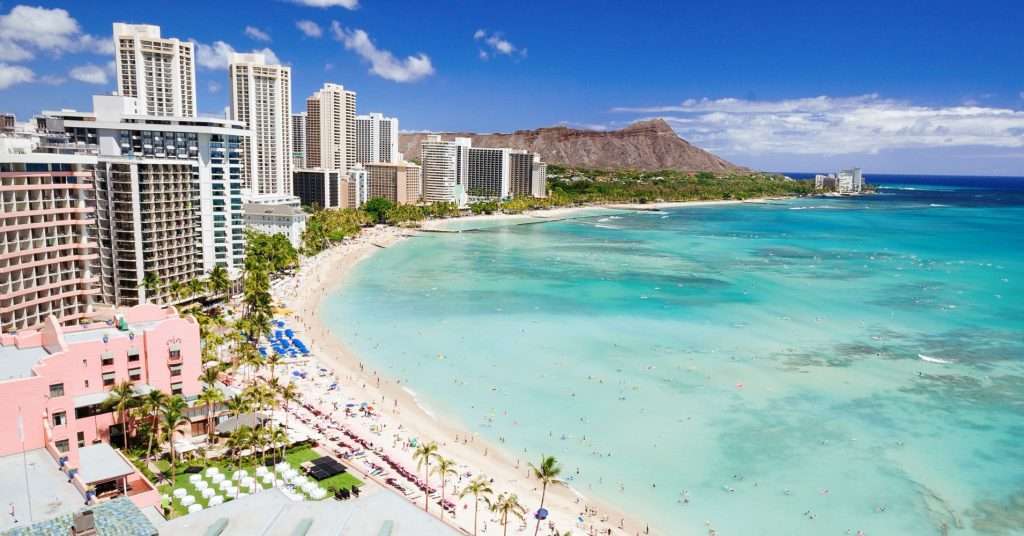 The growth of Hawaii's economy has slowed, with lower visitor spending, negative population growth and a dropoff from several record years in construction activity, yet the University of Hawaii Economic Research Organization sees a positive forecast for 2019.
Read more from Pacific Business Journal, as below:
The way to see the forecast for this year is that "in terms of the growth rate, we are definitely slowing down," UHERO economist Peter Fuleky told Pacific Business News.
"It's important to remember we are at very high levels," he said. "At this stage in the business cycle, we have had a fairly long run of growth and further growth is harder to achieve."
UHERO Executive Director Carl Bonham noted that job growth came in a full 1 percentage point lower than what the preliminary data had shown and said that visitor data has shown a "steady decline from the beginning of last year."
"We're still talking about a growing economy, we're just talking about a lot less growth," Bonham said. "When you get to where you're only growing jobs at a half percent a year, it wouldn't take much for it to tip you into negative territory."
In the tourism sector, visitor arrivals, which rose by 5.9 percent in 2018, are expected to post a modest gain of 1.7 percent this year, followed by slower gains of 1.5 percent and 0.9 percent over the next two years.
"We still had another record year in 2018 and so some of what's going on is trying to disentangle how much of what we saw in 2018 was driven by natural disasters, uncertainty about the Islands," Bonham said, referring to the eruption of Kilauea volcano on the Big Island and the floods on Kauai's North Shore last year. "There's still a little bit of caution for next year, but I think there's reason to believe we're going to bounce back from that weakness in tourism."
Southwest Airlines' announcement this week that it has received final approval to begin flights between the Islands and California will be a big part of that, he said.
Total construction activity is projected to fall off by 4.4 percent this year from 2018's high, before bouncing back in 2020 with 3.7 percent growth and leveling off in 2021.
The number of construction jobs is poised to grow this year to 36,500 after two years of declines and is projected increase slightly to 36,700 in 2020 and 36,900 2021.
"Unless you get that real turning point where things really do turn negative, it does look like we have a few more years of modest growth in construction activity," Bonham said.
Hawaii's unemployment rate, which hit a low of 2.3 percent last year, is projected to nudge upward to 2.5 percent this year before increasing to 2.8 percent in 2020 and 3.2 percent in 2021.
Real personal income, which posted growth of 1.3 percent in 2016 and 1.2 percent in 2017 before dropping to 0.9 percent last year, is forecast to grow by 1.1 percent in 2019 and level off to 1 percent growth over the next two years.
Meanwhile, UHERO notes that Hawaii's population has been shrinking since 2017, when the number of people in the Islands declined by 0.3 percent to 1.424 million, which was followed by a similar decline last year. The trend is forecast to continue, so that Hawaii will end 2019 with 1.419 million people, 9,000 fewer residents than it had in 2016.