Hawaii's economy ranks near the bottom in the country, according to recent study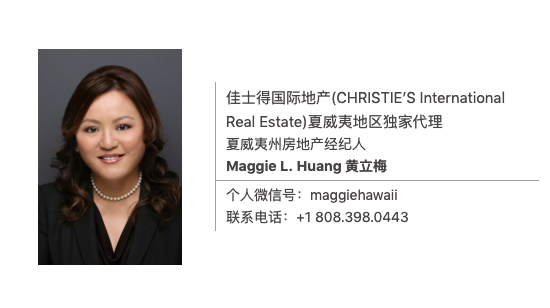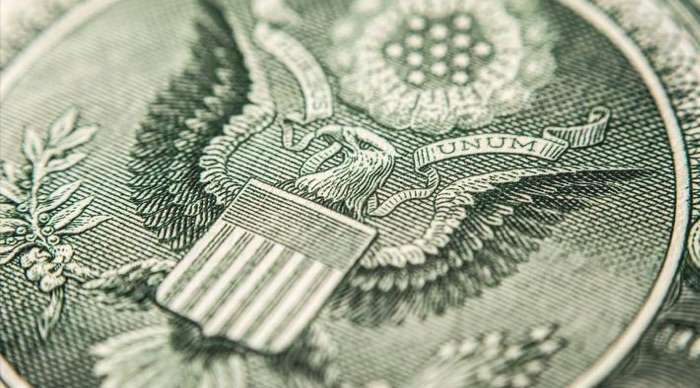 WalletHub released its report on the Best & Worst State Economies, ranking Hawaii the fourth worst state economy in the U.S.
Last year, the state was ranked the ninth worst economy in the annual study.
Read more from Pacific Business Journal, as below:
In other areas, Hawaii did not score much higher. The Aloha State was ranked 44th in GDP growth, 51st in exports per capita and 41st in startup activity.
Hawaii also ranked the second lowest in percentage of high-tech industry jobs and had one of the fewest numbers of independent inventor patents. Hawaii did, however, rank 26th in annual median household income.
In order to determine America's top economic performers, WalletHub compared the 50 states and the District of Columbia across 28 key indicators of economic performance and strength.
The University of Hawaii Economic Resource Organization's May report also shows economic concerns.
"While all counties have experienced slowing over the past year, their underlying economic health remains largely intact," the report states. "The generalized slowing does, however, leave them more vulnerable to adverse shocks, whether arising locally or in the global economy. At the same time, a slower pace of growth provides breathing space in counties that have struggled to absorb the impact of sustained growth on resources and communities."
Carl Bonham, executive director of UHERO, said that a low ranking on GDP growth, income growth and/or job growth is not a surprise, given how much Hawaii's economy has slowed.
"Through Q1, Hawaii job growth has been even slower than last year. We should expect some further slowing," Bonham said.
Washington, Utah, Massachusetts, California and Colorado were ranked as having the best economies, according to WalletHub's findings.