I'll Shoyu… the best poke bowl in Honolulu!
January 23, 2019

Posted by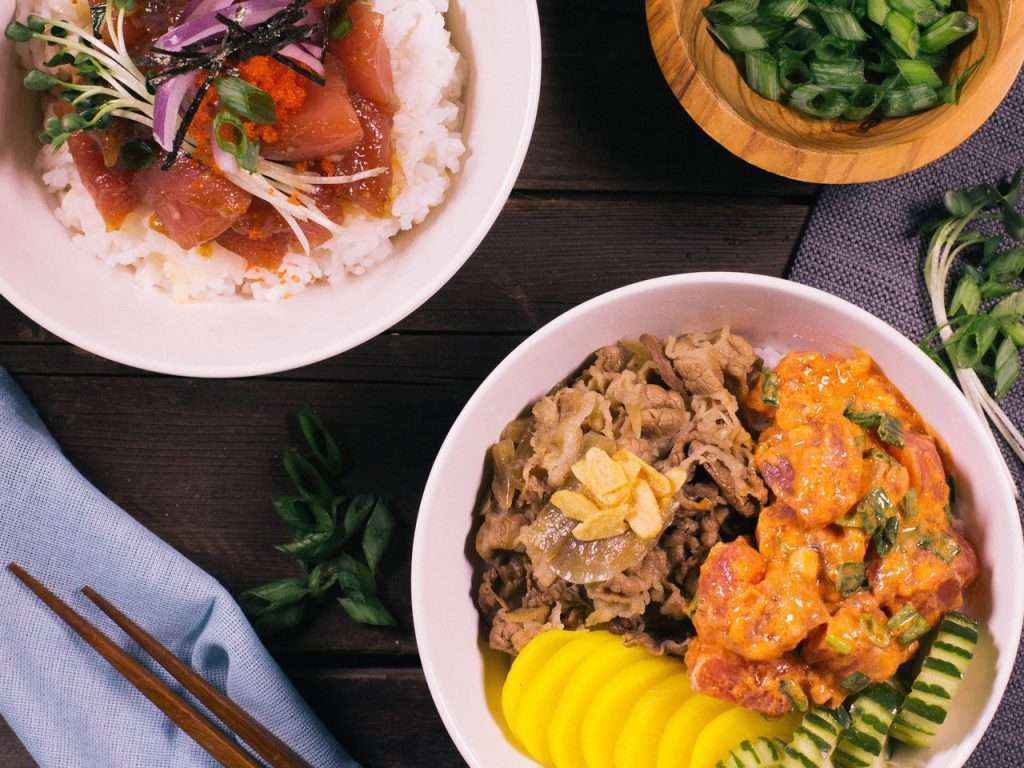 Poke has been an island favorite in Hawai'i for centuries. While the poke Native Hawaiians prepared was quite different from what we enjoy today—chopped raw ocean and reef fish, bones and all, sea salt, seaweed, and kukui nut—it set a precedent for the hearty raw fish salad that has spread in popularity across the Pacific.
Read more from Ward Village Website, as below:
Over the years, poke has evolved with cultural influences like soy sauce and sesame oil from Japan, and a build-your-own mentality from the West Coast of California. Pā'ina Café, located in Ward Centre, has put their own stamp on poke, not by changing the dish, but by adding to it. They are known as the "Home of the Original Poke Bowl."
In the 1970s, advances in commercial deep-sea fishing increased the accessibility and popularity of 'ahi, or yellowfin tuna. Sought after for its firm, ruby-red flesh and silky texture, 'ahi became a staple at local fish markets and, eventually, 'ahi poke became an island favorite alongside the reef fish poke or octopus poke at the market. Poke, which translates to slice or cut crosswise, was mainly sold by the pound and was enjoyed as an appetizer or snack. But when Pā'ina Café's Derek Uyehara decided to plate his fresh island poke on a bed of rice or lettuce, the poke bowl was born. With the addition of one simple ingredient, Derek transformed poke from a snack to a meal, sparking the trending popularity of the poke bowl that continues today.
"At that time, build-your-own item concepts were extremely popular on the Mainland," Derek says. Pā'ina Café first opened in 2008 under the name, The Poke Bowl, at the old Ward Farmers' Market. "There wasn't anything called a poke bowl at that time. Initially, we sold poke by the pound and in a bowl with a choice of brown rice, white rice, or salad and a choice of toppings. We were featured on the news one night and it flipped our business around in one day. People were coming in to eat a poke bowl for lunch, rather than buy poke by the pound."
In March 2009, Derek secured a brick-and-mortar location in Ward Village, and renamed his poke bowl biz Pā'ina Café, a gathering place focused on fresh and healthy local eating. The build-your-own poke bowl concept was a success, and Derek and his partners opened two more restaurants, one in Hawai'i Kai and another in Las Vegas, Nevada, which is locally referred to as the Ninth Island.
Derek credits the rise in popularity of the poke bowl to the national accessibility and popularity of sushi, like the spicy tuna and the California roll. "The country as a whole has been exposed to eating sushi," Derek says. "So many more people are experienced with eating raw fish. That's why the spicy tuna bowl and the California bowl are the most popular poke bowls."
Today, the Japanese influence on poke couldn't be more pronounced. Beyond the spicy tuna poke bowl, shoyu (soy sauce) 'ahi poke bowl, wasabi masago 'ahi poke bowl, and sweet chile tofu poke bowl, other Asian-inspired toppings include tempura flakes, shredded nori, furikake, kyuri-zuke, even kim chee. Even though the poke bowl has taken on elements of Asian fusion cuisine, it remains a Hawai'i staple, no matter its iteration. In fact, Pā'ina Café partners and employees have developed several signature poke bowls that showcase their culinary prowess for matching flavor and texture, perpetuating the evolution and authenticity of this uniquely Hawai'i meal.
"One of the attractions for people eating poke bowls is that they feel it's a healthy option, and that's why it has spread so fast across the West Coast," Derek says. "It's amazing to see so many restaurants that are selling poke on the menu, but you can't claim poke. As we continue to move forward, our goal is to create a poke bowl that's authentic to Hawai'i, made the same way, even as we take that outside of Hawai'i."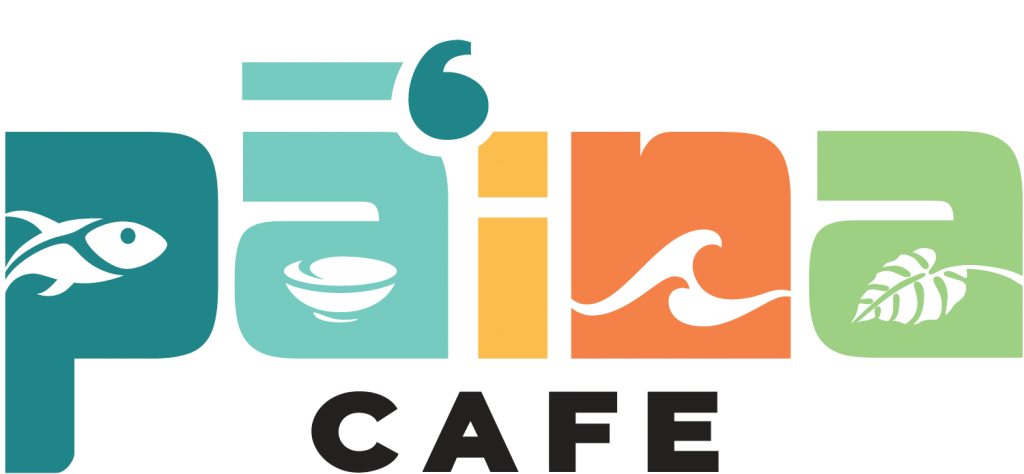 Pā'ina Café Ward Center
Address: 1240 Ala Moana Boulevard, Suite 200; Honolulu, HI 96814
Phone: 808.356.2829
Hours: Everyday 10:00 ~ 21:00