High end of luxury home sales on Oahu strong in May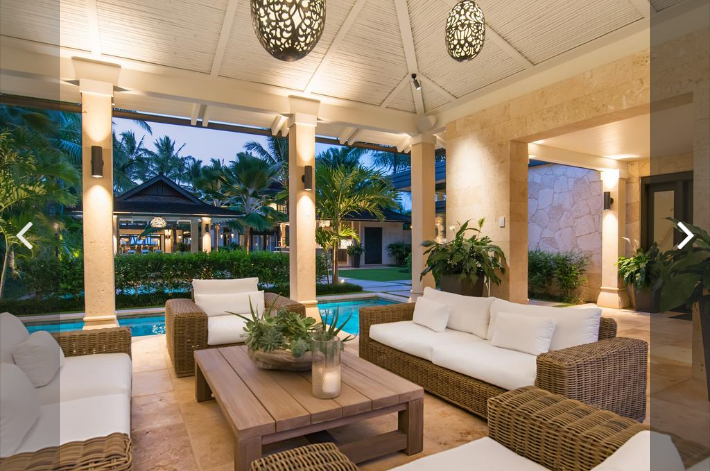 The number of homes on Oahu selling for $4 million or more doubled to six last month, compared to three in May of last year, and there were more sales of homes for prices higher than $10 million in May than in all of 2017, according to a new report from Coldwell Banker Pacific Properties.
There were three homes sold for more than $10 million in May, a $17 million sale on Royal Place in Kahala that closed on May 3, and two on the Windward side — a $14 million sale on Mokulua Drive in Lanikai that closed on May 29 and a home on S. Kalaheo Avenue in Kailua that sold for $18.8 million in a transaction that closed on May 30.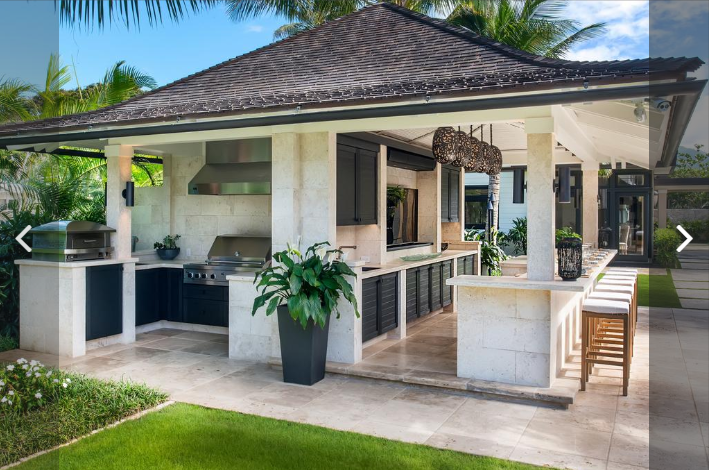 That brings the total number of single-family homes selling for more than $10 million on Oahu to six so far during the first five months of this year, which is three times the number of homes sold in that price category in 2017. There were two condominiums sold for more than $10 million since the beginning of the year, a penthouse in Waiea that sold for $14.5 million in February, and a unit in Park Lane Ala Moana that sold for $10.8 million, also in February.
Sales of homes in the price range starting at $1.5 million, however, declined to 33 homes sold last month, compared to 42 sold in May 2017, which Coldwell Banker Pacific Properties attributes to a limited inventory and developer sales of condominiums.
Sales of condos priced at $1.5 million or more rose by 30 percent to 13 sales, compared to 10 units sold in May 2017, with the majority of those sales in the $1.5 million to $2 million range.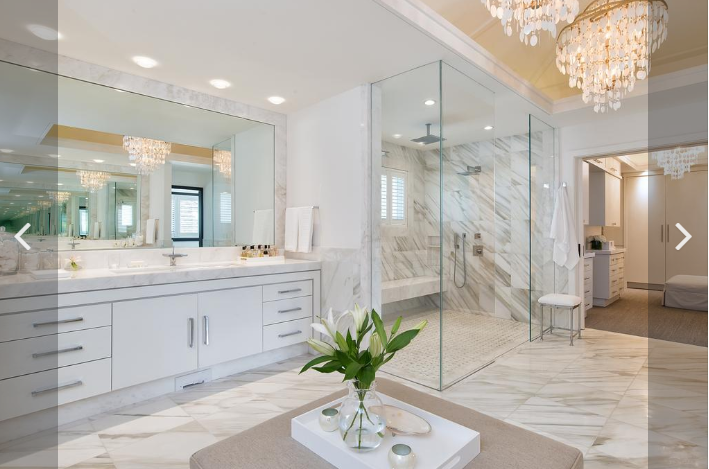 Coldwell Banker Pacific Properties notes that the number of luxury condos and single-family homes priced at $1.5 million and above that are in escrow is 50 percent higher than a year ago, with 99 transactions awaiting closing, compared to 66 at this time last year.
"It is interesting to note that the buyers in the $10 million and higher price range are mainly second home buyers," Patti Nakagawa, Global Luxury director for Coldwell Banker Pacific Properties, said in a statement. "Only two of the eight sales were local buyers and those two purchased new development properties. The remaining six sales—all single-family homes—were offshore buyers from Asia and the U.S. Mainland. This is an exciting trend for Oahu as it brings our destination into the limelight among ultra, high net-worth individuals."