Sales of Oahu condos rise as single-family home sales slow down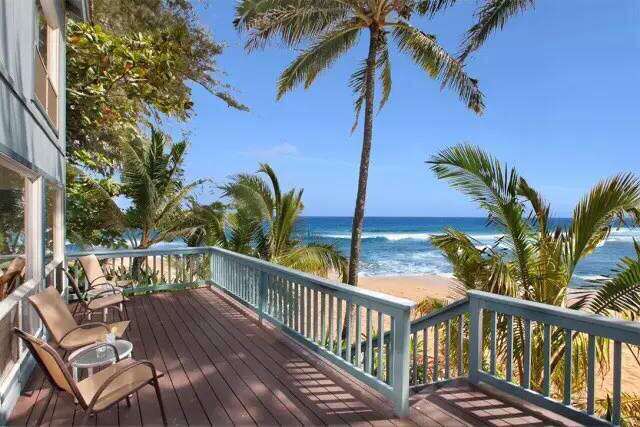 Sales of condominiums on Oahu rose by single digits last month, along with median prices for both single-family and condo properties, while sales of single-family homes slowed, according to statistics from the Honolulu Board of Realtors. There were 385 condominiums sold on Oahu last month, an increase of 6.2 percent from 362 sold in February of last year. The median price of those condos was $409,000, which was 6.2 percent more than the median price in February 2017, which was $385,000.
Sales of single-family homes, however, declined by 1.8 percent to 217 sales in February, from 221 sales during the same month last year. The median price of a single-family home on Oahu last month was $772,500, which was an increase of 2.3 percent from $755,000 in February 2017.
Darryl Macha, president of the Honolulu Board of Realtors, said the board expects to see a "slow increase in sales starting in March through the peak, usually in July and August."
"The slower pace of sales and modest increase in median prices for both housing categories is typical this time of year, as February has traditionally been the slowest month," Macha said in a statement. "While pending sales were slightly down from last year, it's encouraging to see that new listings increased, especially the 18 percent gain in the condominium market."