Honolulu City Council votes unanimously to pass bill imposing tougher regulations on vacation rentals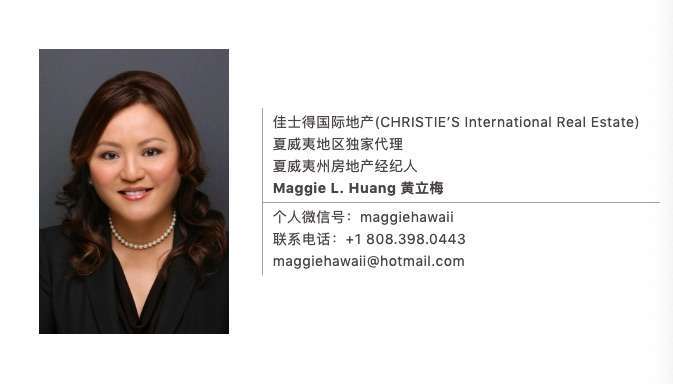 HONOLULU, Hawaii (HawaiiNewsNow) – After months of debate, the Honolulu City Council on Monday night passed a pair of bills that are considered some of the toughest new regulations for Oahu's vacation rental industry in decades.
In a vote that took place just after 6 p.m., members of the council approved Bill 89 unanimously. The new law will allow permitting for up to 1,715 owner-occupied bed-and-breakfast rentals.
Currently, there are 816 legal legal short-term rentals licensed on Oahu, but estimates put the number of illegal vacation rentals at up to 8,000.
The second measure, which passed by a 7-2 margin, settled on fines of $1,000 for the first offense and up to $10,000 for repeated violations and bans all vacation rentals outside of resort areas.
After the votes Monday, travel website Expedia said in a statement that measures would harm the Hawaii economy.
"The Council had a clear choice between fair and enforceable compromise and a dangerous and onerous ban," the company said. "Unfortunately, with tonight's vote, Council puts in jeopardy nearly 7,000 local jobs, $336 million in local household income, and $77 million in state taxes."