Oahu home sales start 2019 with fewer sales, lower prices
February 7, 2019

Posted by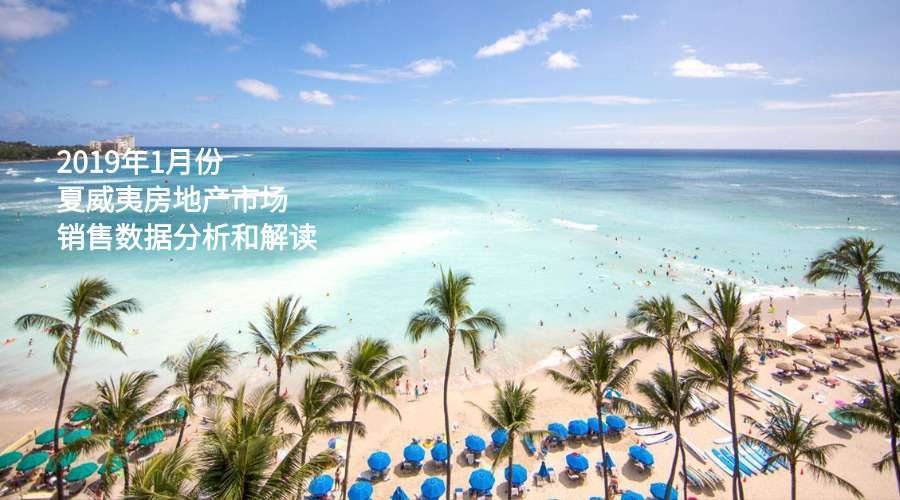 Resales of single-family homes and condominiums on Oahu started the year on a down note, with fewer sales and lower prices in January, compared to a year ago, according to statistics from the Honolulu Board of Realtors.
Read more from Pacific Business Journal, as below:
The median price of a single-family home dipped 0.6 percent last month to $767,500, from $772,000 in January 2018. Sales of single-family homes declined in January by 2.4 percent to 246 homes sold, from 252 homes sold during the same month last year.
Condominium sales dropped 12.8 percent in January to 326 units sold, from 374 units sold in January 2018, while the median price declined by 7.2 percent to $399,000, from $430,000 last year.
New listings in January, however, jumped by double digits, by 21.8 percent for single-family homes and by 18.8 percent for condos, and the number of active listings increased by more than 30 percent for both categories.
"We started 2019 with very healthy increases in new listings for both single-family homes and condominiums, adding to the inventory available to potential buyers," Jenny L. Brady, 2019 president of the Honolulu Board of Realtors, said in a statement. "In recent years, this volume of listing activity would have been more typical during the spring and summer months, so buyers have more options to consider earlier in the year. Conditions point towards a balanced market for both buyers and sellers."