Oahu luxury home sales dip 4% overall, as condo sales rise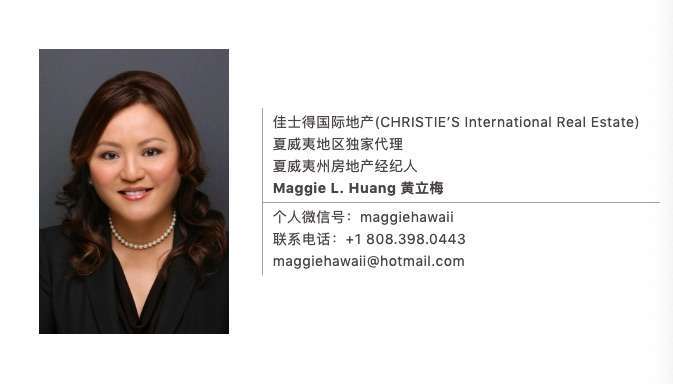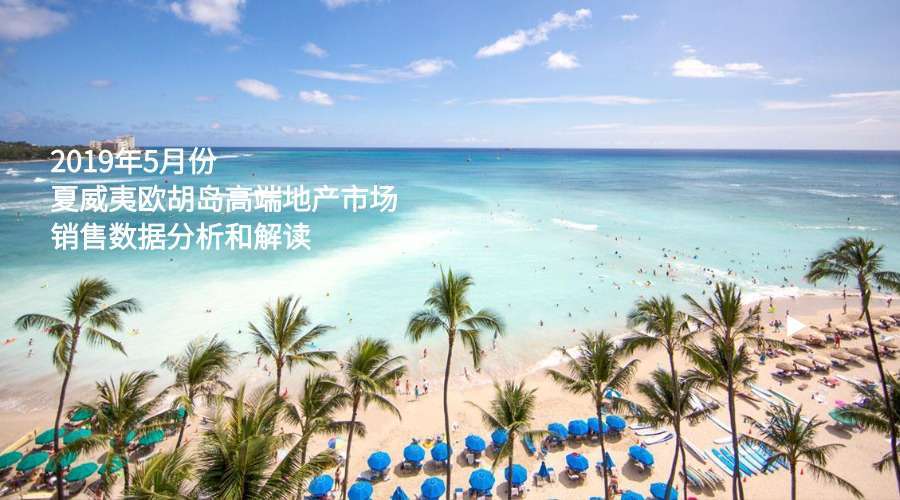 Sales and median prices of all luxury homes on Oahu declined by 4% in May, compared to a year ago, but the number of condominiums that sold for $1.5 million or more last month rose by 36%, according to a report from Coldwell Banker Pacific Properties.
Read more from Pacific Business Journal, as below:
There were a total of 46 luxury single-family homes and condominiums sold for $1.5 million or more in May, compared to 48 sales in May 2018. Of the total, 19 sales were condominium units, a 36% increase from 14 units sold in May 2018.
The median price of all luxury homes sold was $1.89 million, which was 4% less than the median price a year ago, which was $1.97 million.
The bulk of those sales, 26 properties, sold for between $1.5 million and $1.9 million, with the other 20 selling for $2 million or more — 12 sold for between $2 million and $2.9 million, three sold for between $3 million and $3.9 million and five sold for more than $4 million.
The highest price for a luxury property last month was $8.7 million for one of two new custom homes built on Kailua beach.
Coldwell Banker Pacific Properties also noted that the number of pending single-family home and condo sales in escrow increased in May, when compared to previous months.
"Escrow activity for both single-family homes and condominiums have improved over previous months, a positive sign for the market," said Patti Nakagawa, Global Luxury director for Coldwell Banker Pacific Properties, in a statement. "We continue to see offers being written for single-family homes and condominiums, especially for properties that are priced well."