Honolulu home sales outpace Mainland markets in November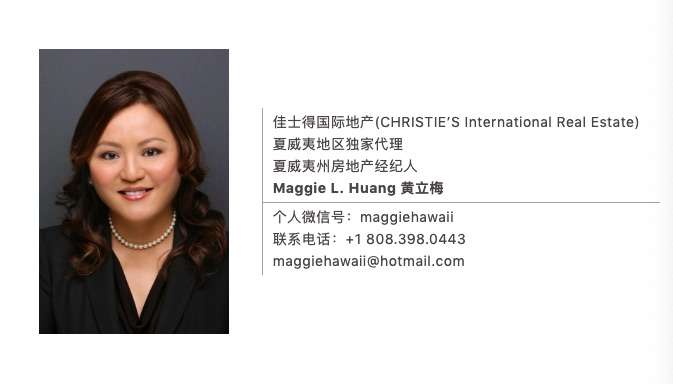 About Maggie Huang
Maggie L Huang is a REALTOR, CIPS with Hawai'i Life.
As the Hawaii Life one (HL1) Director for Asia Pacific Region and an exclusive affiliate of CHRISTIE'S International Real Estate with Hawaii Life, I bring a model to real estate that's similar to private banking, with a strong focus on advisory services, as well as key insights into Chinese investment in Hawaii. I market and sell Honolulu's most exclusive properties on behalf of a client base that includes top executives, high-profile celebrities, prominent developers, and high-net-worth investors from the continental U.S. and overseas.
Please contact me for assistance with Oahu, Hawaii real estate.
You can email me at [email protected] or via phone at (808) 398-0443.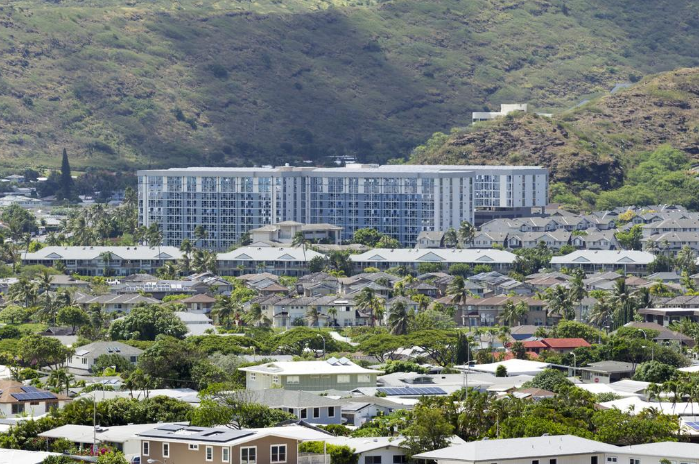 Home sales in Honolulu rose in November by a higher percentage when compared to other markets on the Mainland, while the median sales price for single-family homes and condominiums on Oahu was relatively flat, yet still more than twice the national median, according to a national report by RE/MAX.
Read more from Pacific Business Journals, as below:
Home sales in Honolulu rose by 3.6% in November, when compared with the same month last year, compared to the sales in 54 Mainland markets, which declined 1% from November 2018, the report said.
The median price in those markets rose 7.9% in November, compared to a year ago, to $257,000, which was less than half of the median price of all homes in Honolulu last month, which was $577,000, and that was just 0.3% higher than in November 2019.
The Honolulu market was more in line with the Mainland markets when it came to how fast homes sold — days on market for Honolulu in November was 50, which was 8.7% higher than a year ago, while in the Mainland markets it was 49, compared to 51 days a year ago.
The months of remaining inventory in Honolulu in November, however, at 4.2 months, was higher than the Mainland's 3.3 months, but 12.5% lower than a year ago.
"We continue to see favorable economic conditions and solid demand, but buyers coming into the market are being met with a progressively constrained supply of homes for sale," RE/MAX CEO Adam Contos said in a statement. "This has helped accelerate the pace of sales and push up prices, two factors that favor sellers.
"As we approach 2020, it seems likely that inventory will be the market's main throttle next year – if more homes come on the market, sales should benefit; if that doesn't happen, sales may be challenged," he said. "Buyers are out there and ready to go; we just need more listings to meet the demand."