The Upcoming $35 Million Penthouse Will Be the Most Expensive Condo Listed in Honolulu The apartment takes up the entire top floor at The Residences at Manda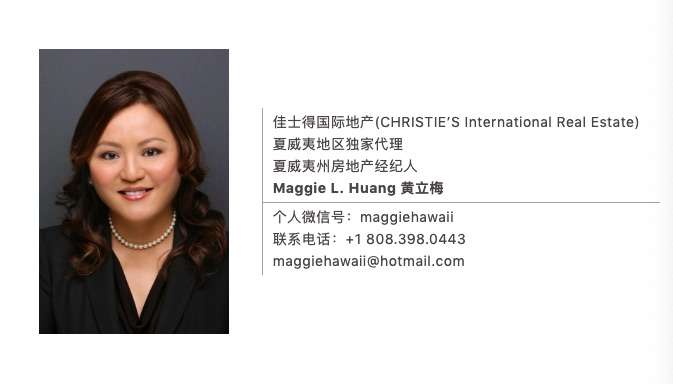 About Maggie Huang
Maggie L Huang is a REALTOR, CIPS with Hawai'i Life.
As the Hawaii Life one (HL1) Director for Asia Pacific Region and an exclusive affiliate of CHRISTIE'S International Real Estate with Hawaii Life, I bring a model to real estate that's similar to private banking, with a strong focus on advisory services, as well as key insights into Chinese investment in Hawaii. I market and sell Honolulu's most exclusive properties on behalf of a client base that includes top executives, high-profile celebrities, prominent developers, and high-net-worth investors from the continental U.S. and overseas.
Please contact me for assistance with Oahu, Hawaii real estate.
You can email me at [email protected] or via phone at (808) 398-0443.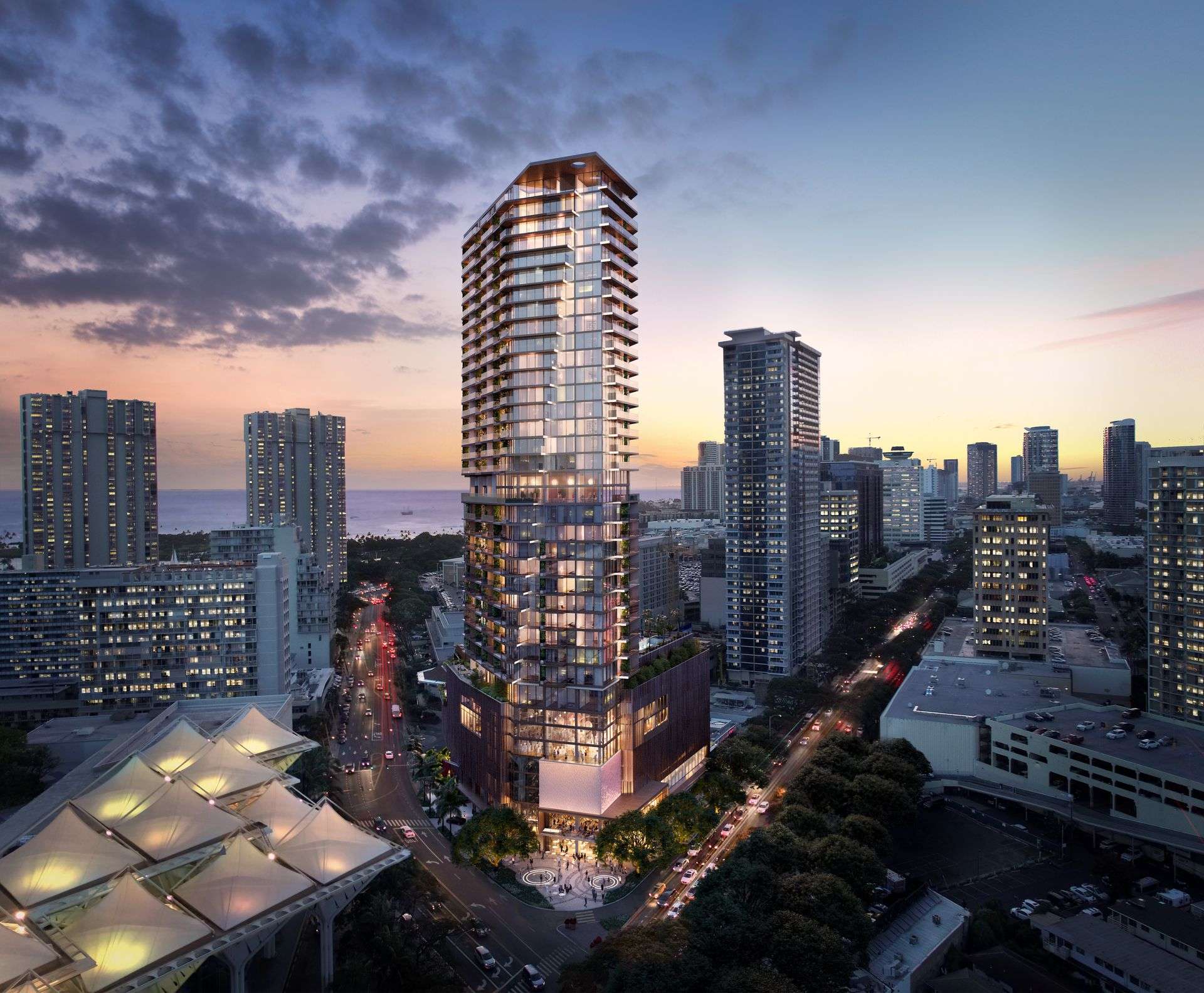 The full-floor penthouse perched atop The Residences at Mandarin Oriental in Honolulu, Hawaii, will come onto the market on Oct. 1 for $35 million, Mansion Global has learned.
Read more from Mansion Global. as below:
Dubbed Hale Nani (Hawaiian for glory), the penthouse has approximately 6,000 square feet of living space configured as four bedrooms and four-and-a-half bathrooms, as well as a 647-square-foot lanai area.
It's not only the most spacious and expensive residence in the luxury tower located in the heart of Oahu's famed Ala Moana District, it will also be the most expensive condo unit listed in Honolulu, according to the developer, Mana'olana Partners.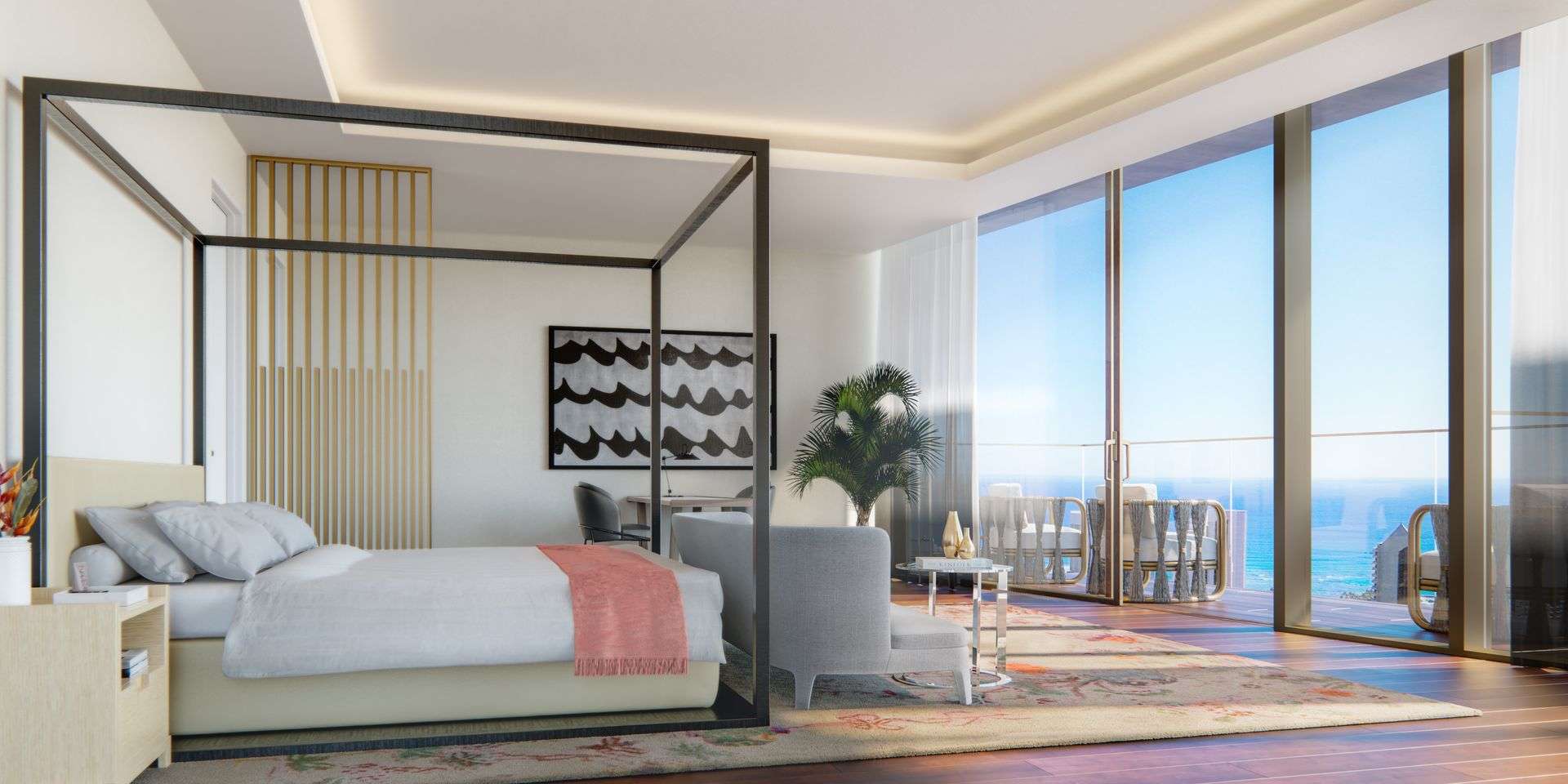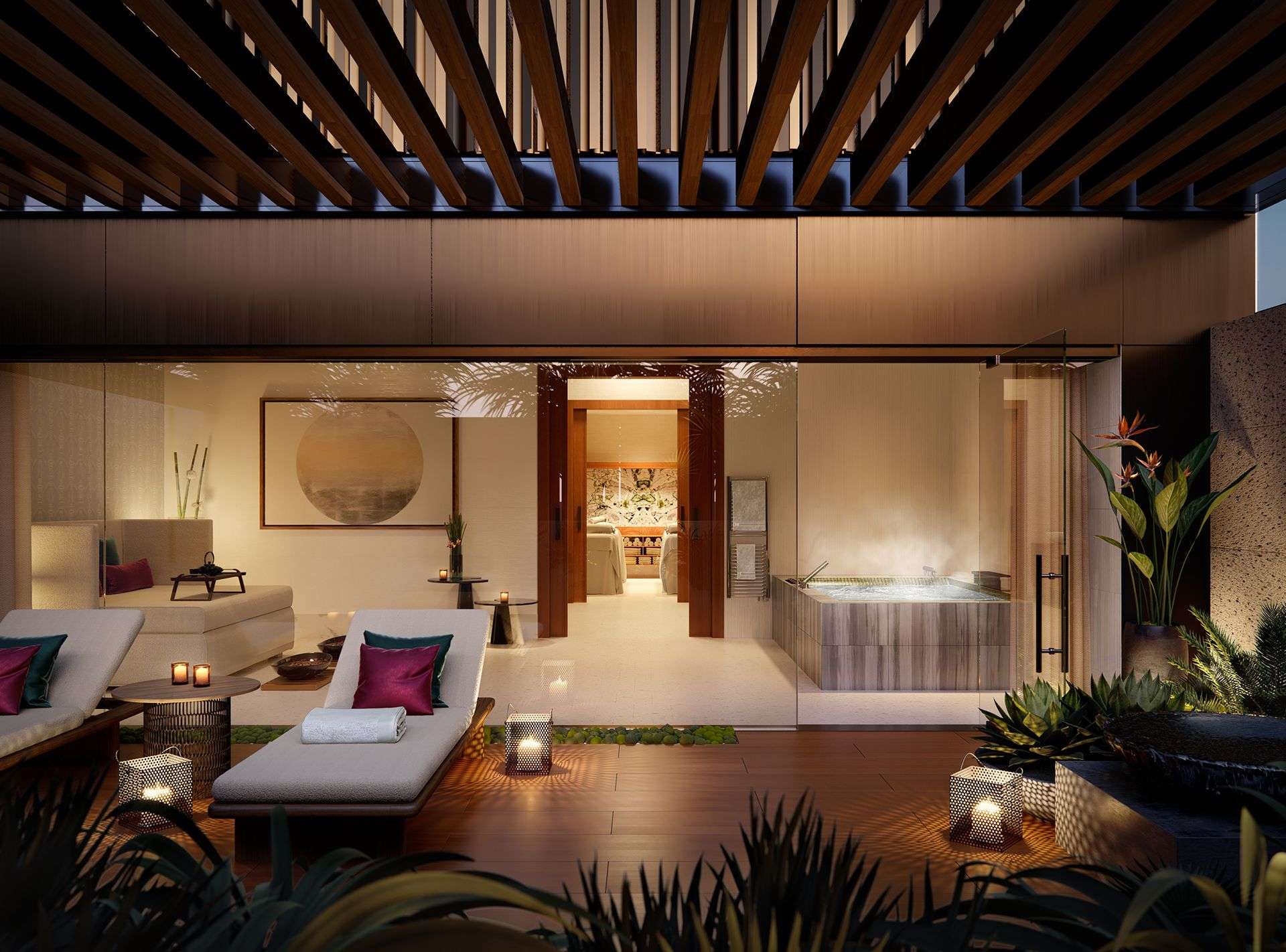 Currently, the most expensive listing in Honolulu is one at the Waiea, a luxury residential tower in Ward Village, listed for $25 million, according to both the developer and the Multiple Listing Service.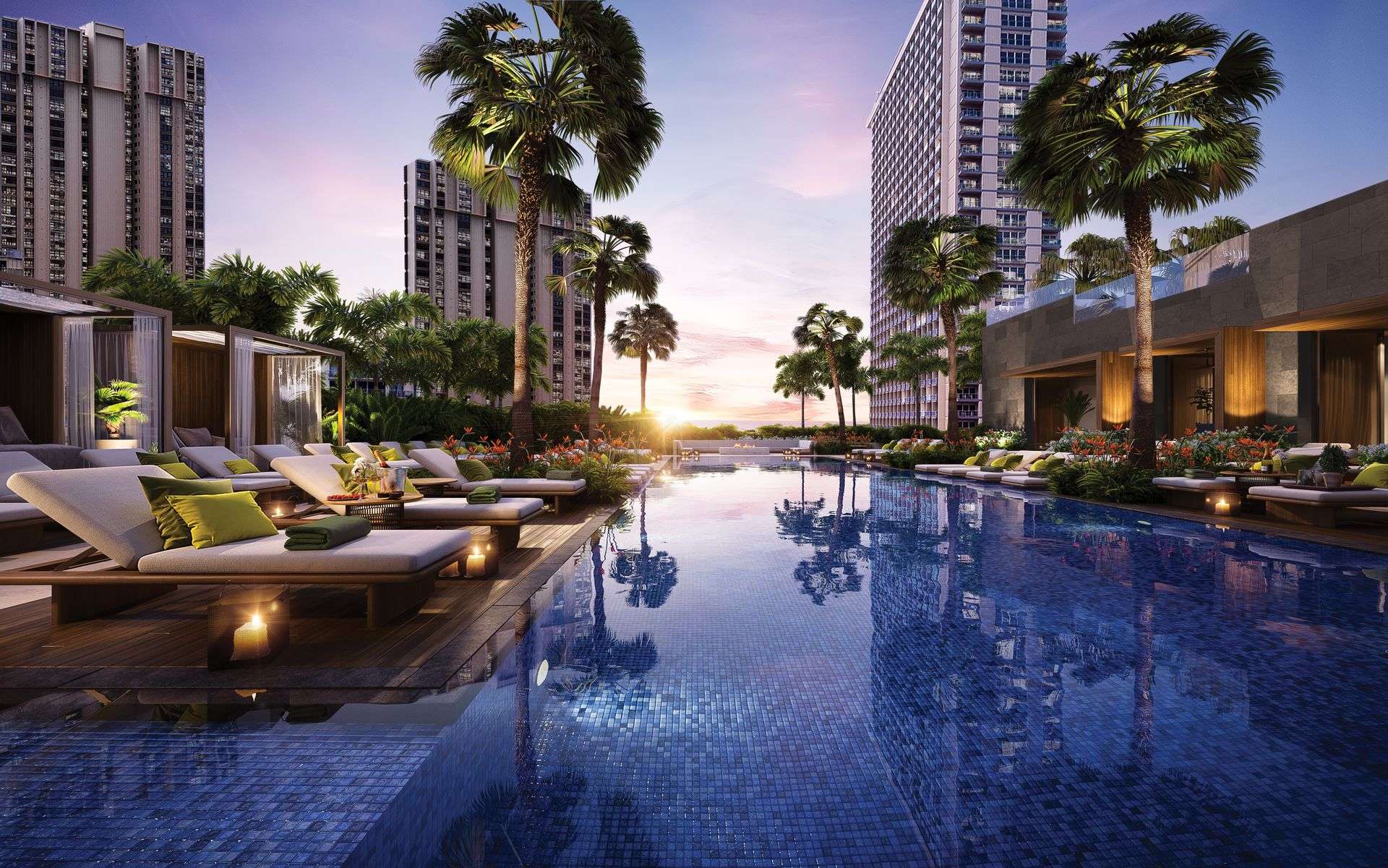 The penthouse offers 270-degree views of the best sights in Honolulu, including Diamond Head, the Pacific Ocean, Waikiki and more. It will also "provide premier access to the five-star amenities" the namesake hotel chain is known for, said Jim Ratkovich, co-managing partner at Mana'olana Partners.

A private, residents-only level of amenities includes a pool, a Peloton room, a chef's kitchen with a dining room, a golf simulation room, an outdoor lounge space complete with cabanas and fire pits, a Zen garden, a karaoke room and a state-of-the-art theater.
Befitting the Mandarin Oriental, the tower features a 20,000-square-foot spa, the largest in Oahu, Mr. Ratkovich said.
Also, there's going to be a speakeasy-inspired dining experience, designed by architect Randy Shortridge, underneath the sky pool that protrudes off the building, according to Mr. Ratkovich.